46565077
story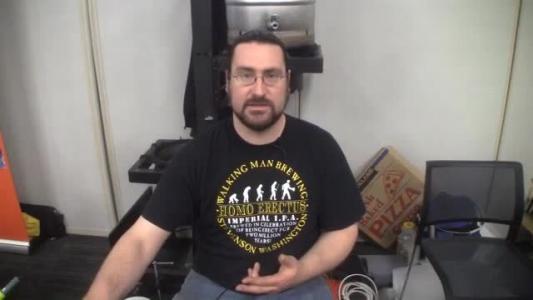 Linus Torvalds
,
Jon 'maddog' Hall
, and many other names closely associated with Linux are also closely associated with beer. (Ed. note: I have personally watched them associate with beer, and may have even joined them.) It comes as no surprise, therefore, when Linux advocate and
LinuxAutomation.org
founder Kurt Forsberg talks about using Linux to control his beer brewing. Kurt is a strong believer in Linux Automation who talks about home thermostats, sprinklers, and many other application, "anything you can automate..." but, he adds, "we spend all our time brewing beer so we haven't explored many of those yet." He says this with a big smile, of course. And if you want to keep up with Linux Automation on Faceboook, go ahead; like everyone + dog
they have a Facebook page
.