46349015
story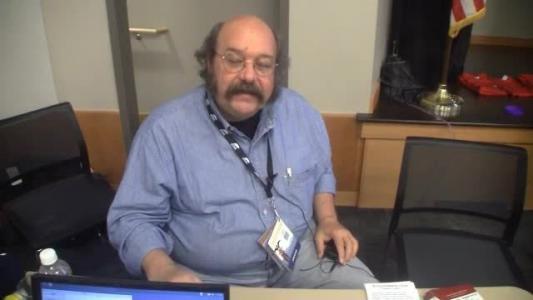 "
CrunchBang Linux
is a Debian based distro with the Openbox window manager on top of it. So it is Debian under the hood with Openbox on the surface," says distro supporter
Larry Cafiero
. A glance through the #! (CrunchBang) forums showed an exceptionally fast response rate to problems posted there, so even if
you
haven't heard of #! (it's not in the
DistroWatch Top 10
), it has a strong and dedicated user community -- which is one of the major keys to success for any open source project. In order to learn more about #! Linux (and to share what he learned), Timothy Lord pointed his camcorder at Larry during
LinuxFest Northwest
and made this video record of their conversation.